What I'm Fancying Now

This Scroll Headboard might be The One...



Dot bath rugs - So unique and so versatile, esp if want to flip flop between feminine and masculine decor.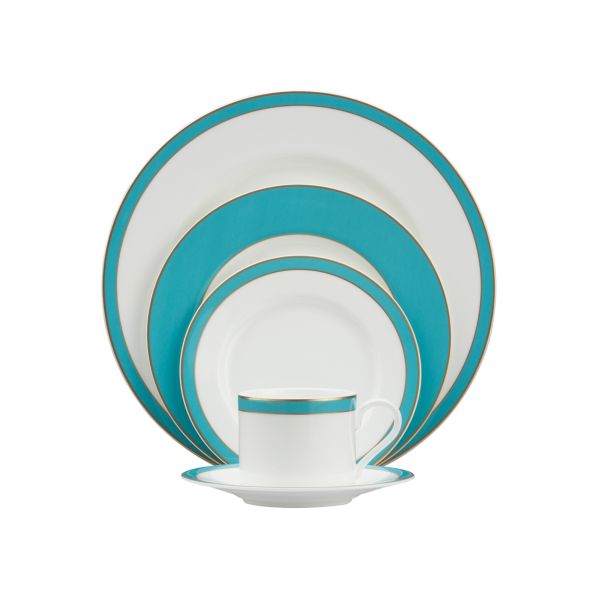 Absolutely mad for these after spotting them a few days ago.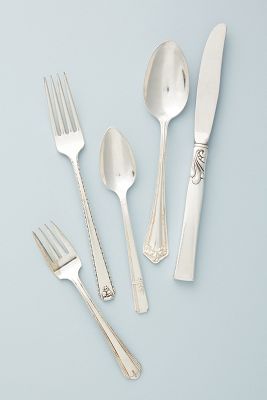 If you're like me and don't mind a little mix & match going on the dining table, then you and I both need to get this Rediscovered Flatware set.



I'm on a cocktail napkin kick and these make the cut!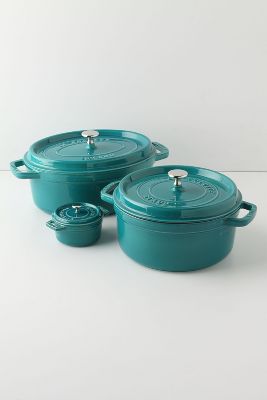 A bit pricey but I have been looking for something like this.



Ever since I saw this Kulla Table Lamp in Domino magazine, I can't seem to stop thinking about it.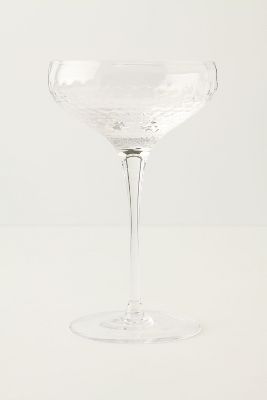 Recurring obsession - champagne coupes. Can't get enough of them. Thanks A, for getting these for me!!~



What's not to love about this Abalone Shell Chandelier?



What better way to stay warm than with a gorgeous Faux-Fur Throw! ON SALE for $95!!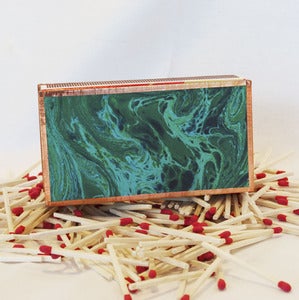 You know me when it comes to matchboxes, I can't get enough of them! And this is one fancy matchbox!




The powder room has been in need of some bright & cheery hand towels, these Perpetual Blooms ones might be just the thing!



Need an over the door shoe holder? Then this one's for you! PB Teen's Vivid Vines Over the Door Shoe Holder is on sale for $17.50!



I can never get enough inspiration when it comes to home decorating, this Inspired Styles book might have to be the next coffee table addition.



Get 'em while they're on hot! And on sale. These Perfume Lamp Base + Double Dot Shade won't be left for much longer at these prices. Esp. love the black & white one.



Okay, I cannot even begin to tell you how much I love these Lacquered Boxes. Where have you been all my life?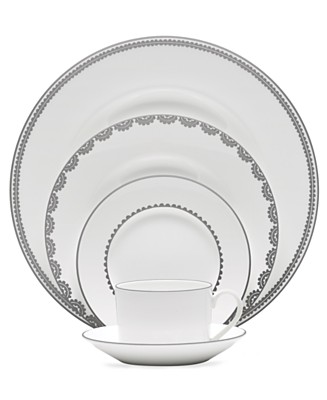 It's so hard to find fine china that doesn't take itself too seriously, like this Vera Wang Wedgwood Dinnerware - Flirt. Even the name is quite playful.



I am desperately trying to find a place in our house to put this Safari Rug.



This Skruvsta Swivel chair would be a great desk chair for a tween, don't ya think? It looks real comfy too.



I've been looking all over for the perfect boxes to go in our media stand and these Semikolon Multimedia Boxes are perfect! Got them a few days ago!



I've got to get this Bellesol Mirror to go above the fireplace. The current one just isn't cutting it.



Need more inspiration on tablescapes? Check out Joe Nye's guidebook on the subject, Flair: Exquisite Invitations, Lush Flowers, and Gorgeous Table Settings.



Don't underestimate unlikely sources for chic finds, like this Coconut Shell Table Lamp from PBTeen.



This Evelyn Chandelier is absolute chic perfection. Equal parts sparkle, yet slightly modest with the white string shade.



It's a great Mother's Day Gift but this Damask Mirror Cigar Box would look great on my vanity too!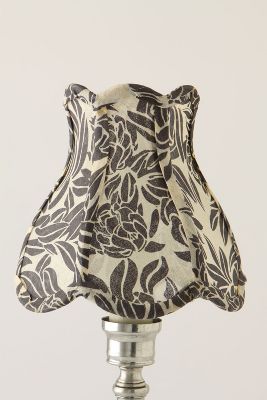 I've got the perfect vintage milkglass lamp to go with this Decatur Street Chandelier Shade!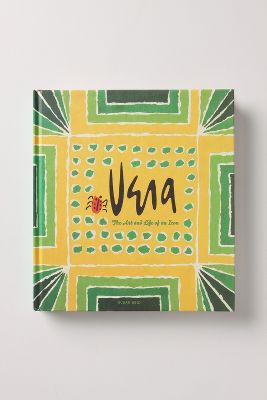 Vera: The Art And Life Of An Icon book looks like a colorful visual feast!



This Red & Pink Petals Pouch is a great gift for Valentine's Day or just plain great for Spring!



You know how much I like fun matchboxes. Caspari Matchboxes come in different colors and patterns. I especially love the Green Bamboo one.



Yea, I think I have a mirror-addiction problem. Must have these Paris Salon Gold Leaf Mirrors.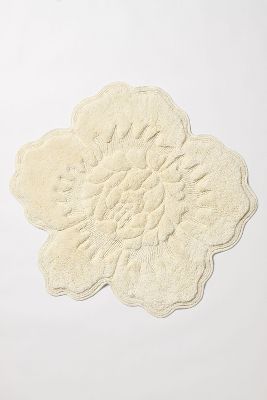 I LOVE the unique shape of this - Castile Rose Bathmat.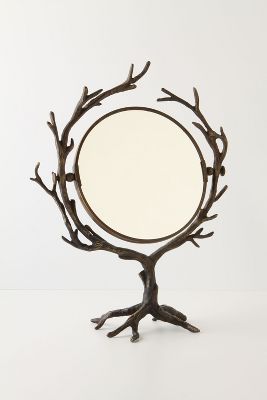 You know how mirror-obsessed I am so I couldn't leave this beauty out - who's the fairest mirror.




We've been without a light fixture over the dining table for too long now. I'd say it's time to buy this Large Rectangle Hanging Capiz Pendant Lamp now.


Two Red Chairs by Bella Foster reminds me of the great Matisse. Gotta get my hands on one of these...



The perfect lacquered box to house all of the recipes I've been collecting -Gold Label Recipe Box.



Park Avenue Potluck Celebrations: Entertaining at Home with New York's Savviest Hostesses - I'm curious how the other side celebrates.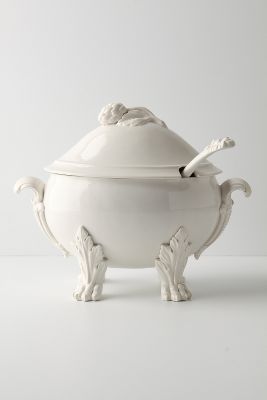 I love making soup but I never think to serve it at a dinner party. Maybe if I get this Beast's Feast Tureen I'll think to serve some next time.



These Silver Napkin Rings will come in handy now that its Holiday season. Lots of parties to throw!



I don't know why I like this Original Gold Gilt Glass Display Cabinet so much, maybe because its gold and one-of-a-kind but I just do!



Works just as well with luxe dinnerware as it would with casual ware - "Selene" Flatware.



Emma, my maltese, might have to get a silhouette portrait done now that I've seen this! Karl Johnson is the master silhouette artist at Cut Arts.



Multi-functional pieces are great especially for smaller spaces. These Cindy Crawford Nailhead Storage Trunks would work great in any space though.



Add stylish, comfy seating anywhere with the Lana Velvet Pouf.



This Zebra Kilim Stool adds a nice graphic punch to any room.



One of these days our bedroom will hopefully look as good as this - John Robshaw Ink Bed Collection.



Just got this Crisscross Candleholder to hang above our dining table.



Cold temps mean more tea drinking for me. This Peony Teapot Set is perfect!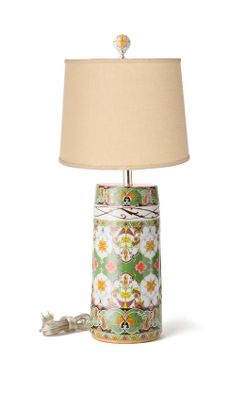 I have to have this Orange Yuan Lamp for my entry table.