Yup, that's right. I've already started one. You know why? Because it helps the people I love figure out what the heck to get me. I know how hard it can be to find the perfect gifts for the people you love, so why not make it easier for them. And maybe it'll help you find something to give your loved ones too.

Oh, and don't think that the items below are the only things that I want. Oh yes, there's definitely more that I will be listing.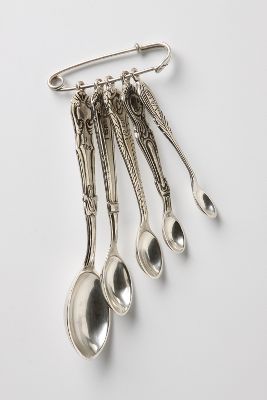 Dining Room Measuring Spoons for $24.00.


I've already got 2 measuring spoons from Williams-Sonoma, but I love the antique look these have.


Tsubota Pearl's Stick Lighter for $32.00.

It's like lipstick for your candles.

Geneva Hors D'Oevres (set of 6) for $30.00


Growing up, my mom would always cut up fruit and serve it with little forks and now that I am all grown-up I do the same at my house. I think these hors d'oevres forks are great for that as well as other little munchies you might serve.



Moroccan Taj Tea Glasses (set of 6) for $42.00

G-O-R-G-E-O-U-S. That's all I need to say.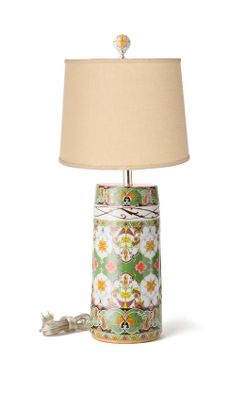 Orange Yuan Lamp for $148.00


I've been eye'ing this for some time now and I think it's about time someone got it for me. Don't you think?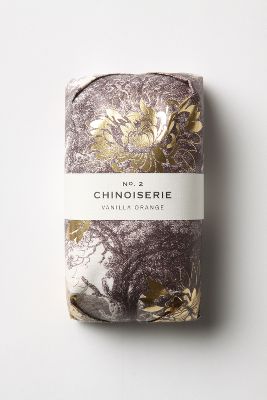 Fringe Alchemy Soap for $9.00

The beautiful packaging makes it a great guest bathroom staple.
Clothbound Penguin Classics


Gorgeous designs by Coralie Bickford-Smith for the Penguin Classics Series. You can also purchase these cloth bound classics here too.