Martha Stewart

You'll have to forgive me for a post so late in the day, but this past weekend really pooped me out. In a good way of course! It was filled with holiday get-togethers with friends new and old and it was just really, really fun. Of course both nights I didn't go to bed until 1am (super late for me), which is why I woke up this morning much later than I should have. And I still have loads to do before Sunday, but the thing on my mind is how I'm going to dress the table for Christmas dinner. Keeping it somewhat simple and colorful is definitely the direction I want to go in, but I came across the images below and just couldn't help but share them with you all. They're all quite different from one another, but each is festive in it's own way. Which tablescape is your favorite?


Grey Likes Weddings
Desde My Ventana
Taste of Home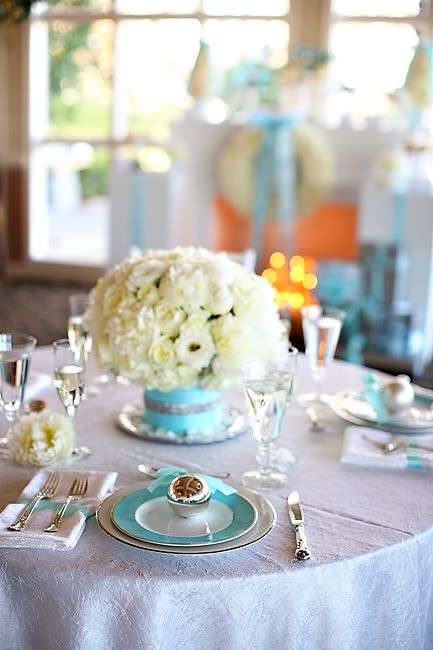 Heavenly Blooms
Desde My Ventana
Martha Stewart
Eddie Ross via Casa Sugar
Better Homes and Gardens
Conspicuous Style


Gotta have a table for the kids...

How Does She