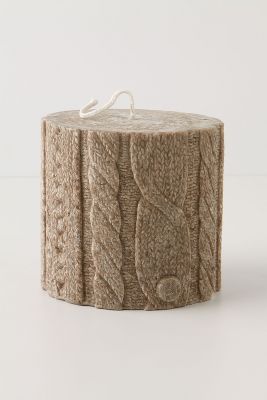 Medium Cableknit Candle for $30.00

Slightly on the expensive side for a stocking stuffer, but have you ever seen a candle like this?



Christmas is just around the corner and if you've been good about planning and preparing, then you've got your stocking stuffers shopping done. I, on the other hand, have been quite naughty and haven't even begun to tackle my stocking stuffer shopping. Fortunately, I am on vacation as we speak (I had a ton of days to use before the end of the year) so I've got the time to do my stocking stuffer shopping. Stocking stuffers can be a bit tricky because you want them to actually fit in a stocking, but at the same time you want them to be thoughtful enough that you actually use them, not toss them aside.

I can guarantee the ones below aren't ones to toss aside, but rather to treasure and enjoy.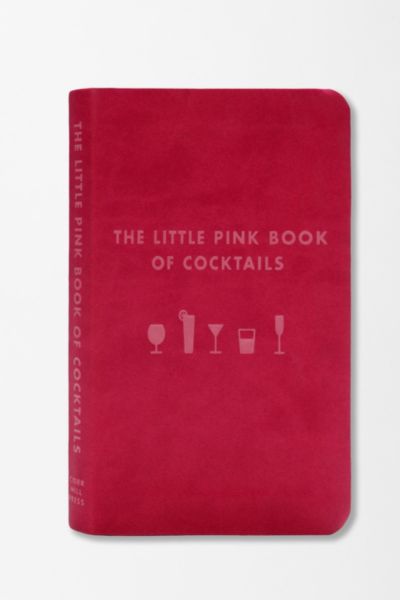 "The Little Pink Book Of Cocktails" by Madeline Teachett for $9.95

Tiny Daisy Chain Gilded Picture Frame for $9.95

I think small picture frames are absolutely darling.

Removable Chalkboard Wallies for $19.95

If we only had enough wall space for these chalkboard wallies, then I might not be so forgetful...

Glass Facet Ring Dish Jewelry Stand for $8.00

Get old school with safe keeping your rings.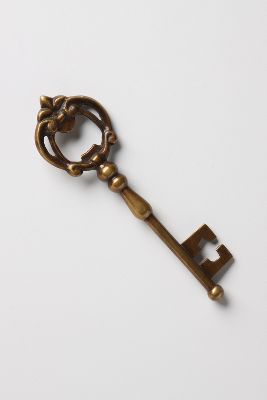 Castle Key Bottle Opener for $12.00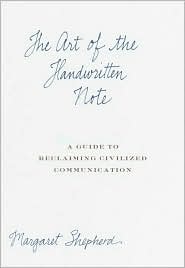 The Art of the Handwritten Note: A Guide to Reclaiming Civilized Communication for $11.76 (Online Price)

If there ever was a book made specifically for me, this would be it.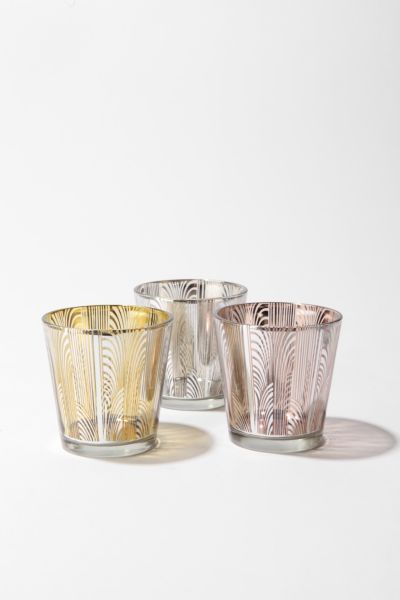 Mercury Glass Votive Holder - Set of 3 for $16.00

Tailor Scissors 6" for $20.95

A bit random, but I picked this up in NYC and it looks absolutely lovely on our blue secretary.

Owl Bank for $8.00

Need a chic place for all of your loose change?