Just a few random (and pretty) images along with thoughts of mine to help you get through this Tuesday.



Luxe, Photography by Jessica Klewicki Glynn

The kind of dining room I'd want during the warmer months.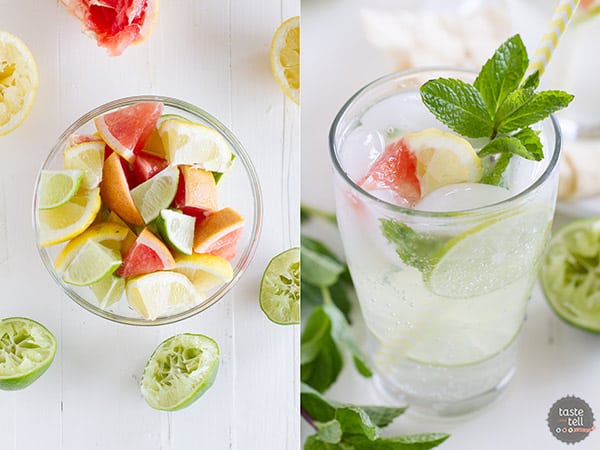 The Princess Nojito

For those of you in need of a mocktail like myself, this one sounds amazing. Will be trying this out this weekend.

One Kings Lane

This right here is why I want to move to California. Or at least design a house that has a Cali vibe.

My Domaine, Photography by Nick Johnson for Luxe Interiors+Design

My life goal is to have a house with this in the back yard.

Style Me Pretty, Photography by ONEHOPE Wine

And for those of you in need of a real cocktail, this one's for you. Have a glass for me, please.

Chocolate Chip Cookie Dough Squared Bars

I'm pretty sure I don't need to say anything about this to convince you to try this out.

Domaine Home, Photography by The Fine Art of Design

This gives me ideas as to how to decorate with the gazillion hat boxes I have. Too bad I don't have a space just like this for them.