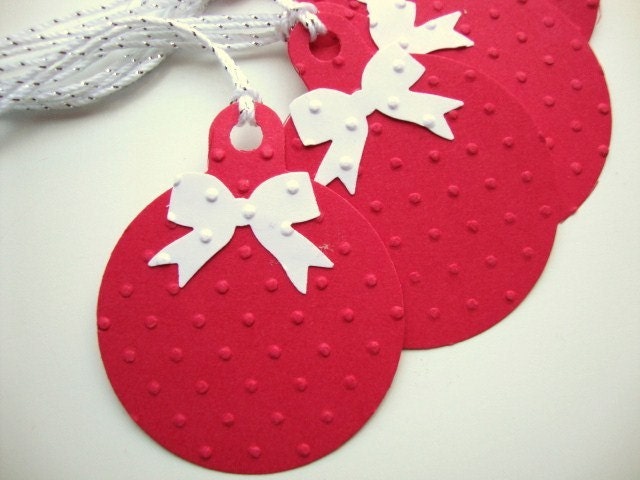 Red and White Embossed Gift Tags


We've got a few more weeks to go before Christmas, which means there's still plenty of time to get these gift tags for those lovely presents filling up under your tree. All but one of these gift tags must be purchased but like I said before, you've got the time. And for these pretty little things, why not splurge a little? I especially love the calligraphy personalized gift tags. They are pretty fancy as far as gift tags go, but you really can't beat calligraphy. They are just so lovely, no?

Speaking of lovely presents filling up under the tree, we're a tad behind... I mean we've purchased a few gifts but I still need to wrap them and add gift tags to them. Plus, it doesn't help that most of the gifts we're giving this year are "experiences" rather than material goods. Most of our family members really enjoy "experiences" (e.g. tickets to a show, gift cards to the movies, etc.) so that's the route we're taking this year. But, that's not to say little things won't appear under the tree for our family members...

If there's one thing I've learned regarding Christmas morning, it is that there's nothing like opening a lot of gifts, whether they're big or small, and I'm pretty sure lots of people feel the same way. And to see presents get the royal treatment with how they're wrapped and tagged is just the cherry on top!


Jones Design Company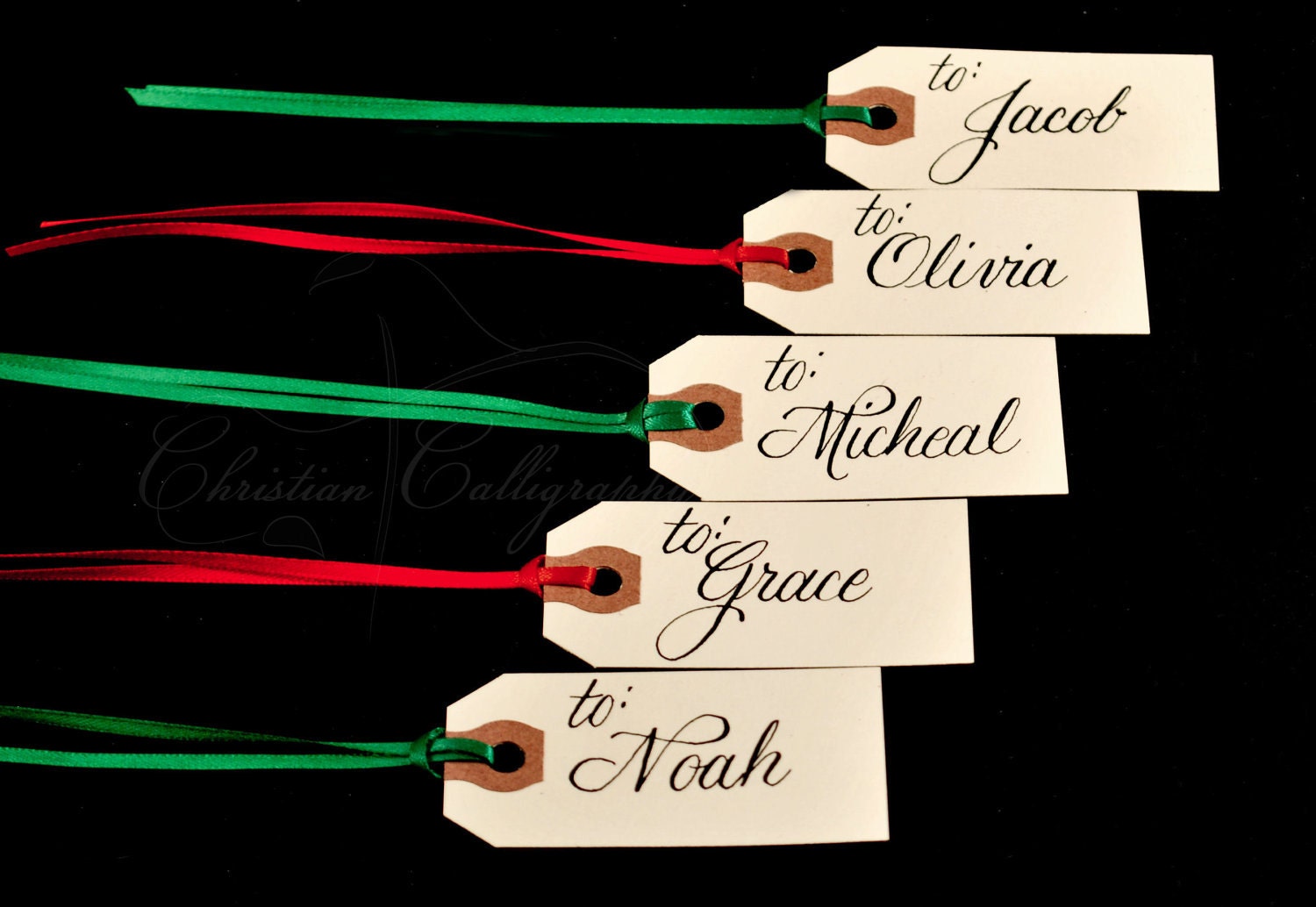 Calligraphy Personalized Gift Tags
Round Knit Gift Tags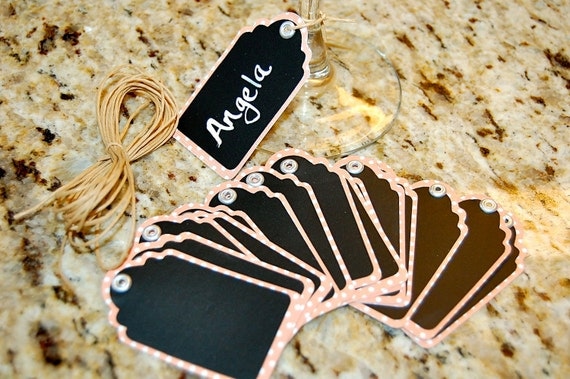 Chalkboard Wine Glass Tags/Gift Tags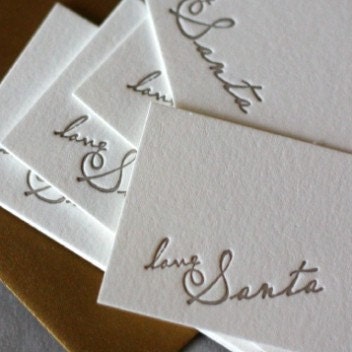 Love, Santa Holiday Gift Tags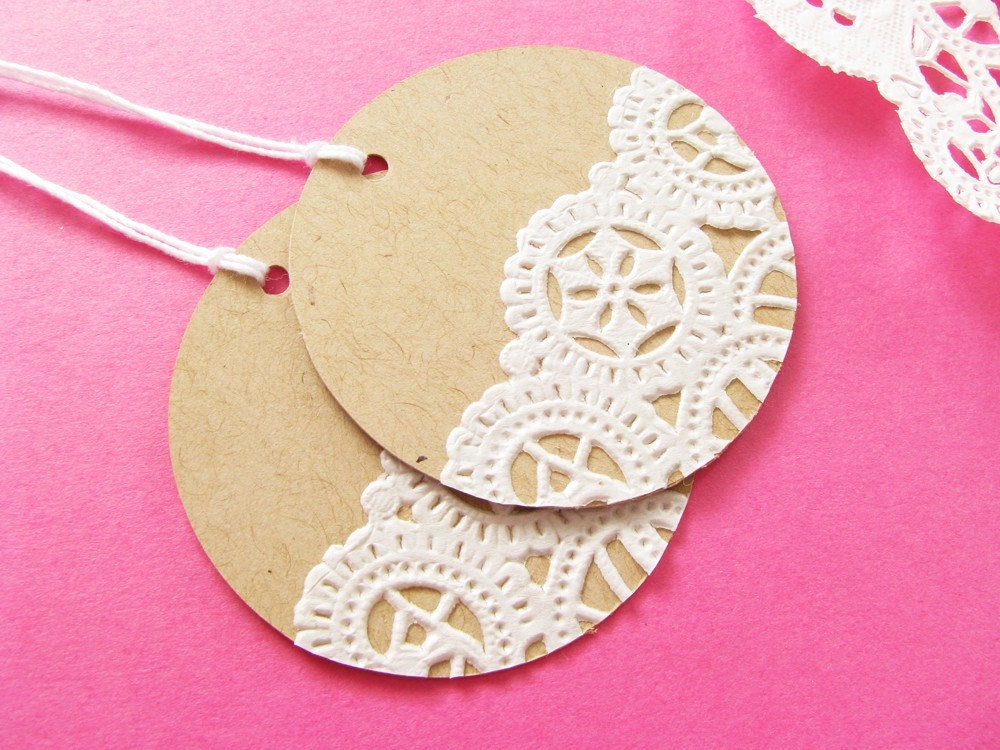 Vintage Doilies Gift Tags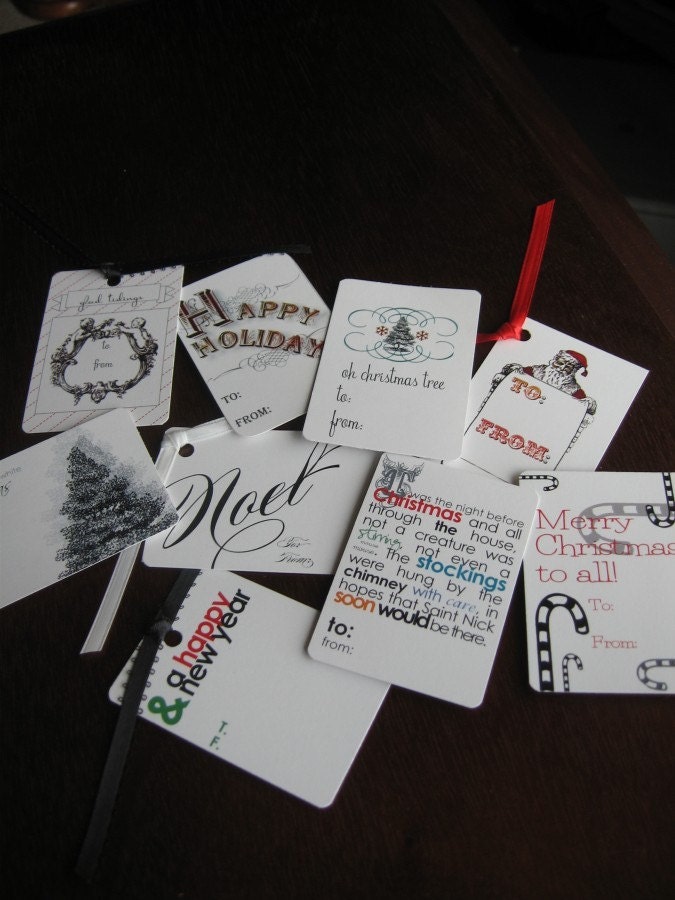 Assorted Gift Tags